Throughout my childhood in Morocco, I have tried most of the Popular Moroccan snacks I used to buy from the local grocery shops (Called Hanout) or the dried fruits and nuts shops (called Moul Zriaa).
This post is made for Moroccans no longer living in Morocco as a reminder of their childhood moments and what they most enjoyed devouring. So, we highlight a great selection of Moroccan snacks known in Morocco.
Biscuits
Moroccans call any kind of cookie or snack "Bimo" which is originally the name of the private Moroccan company specializing in biscuits since 1981. It is really difficult to find a Moroccan person who does not know Merendina, Tango, Golden, Tagger, Tonik, Sablé, Cookies, and Henry's which is among the Moroccan tea biscuits.

Merendina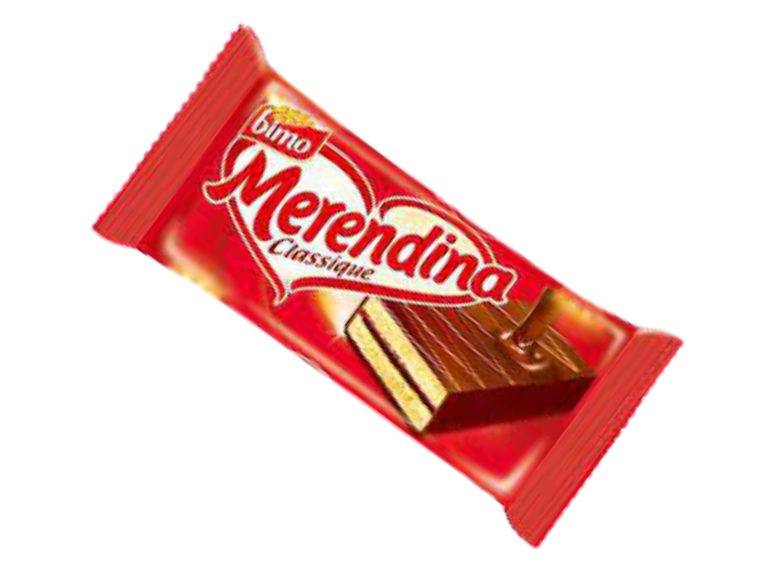 Henry's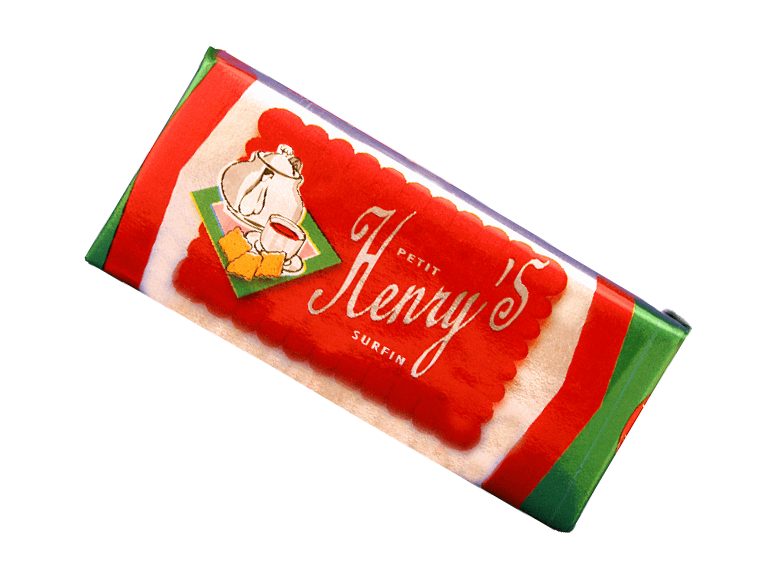 Tango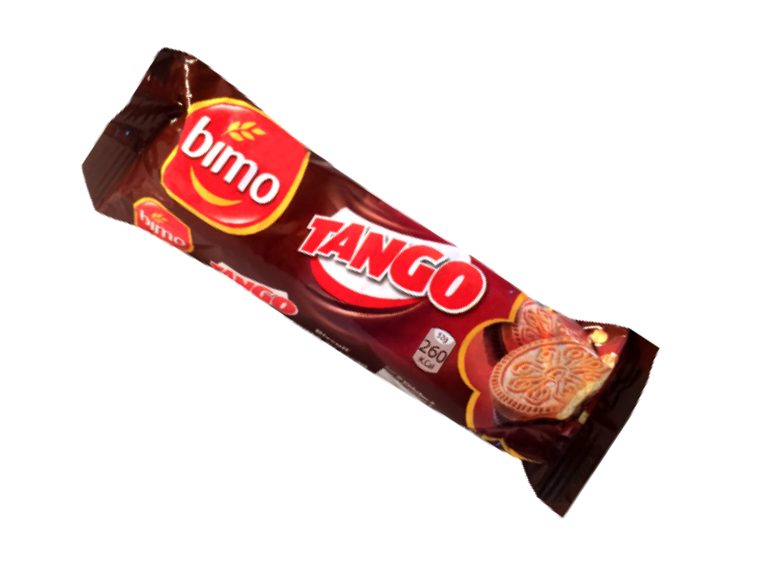 Golden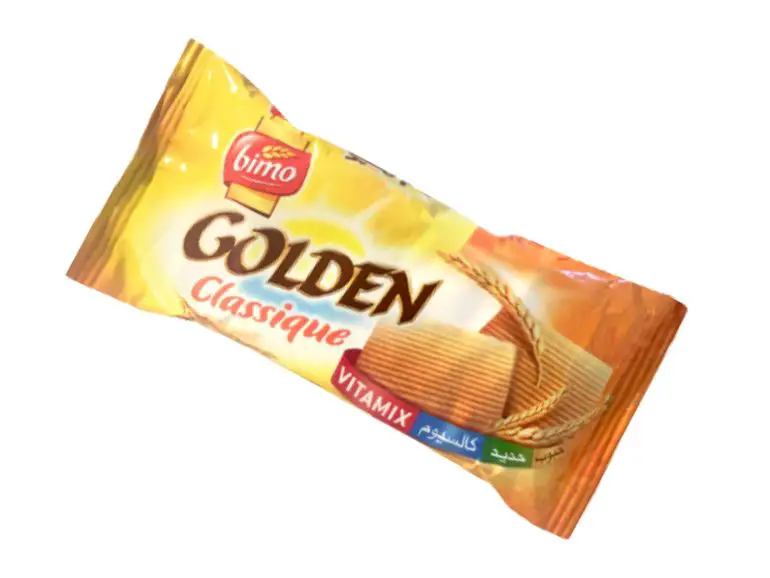 Tagger
Tonic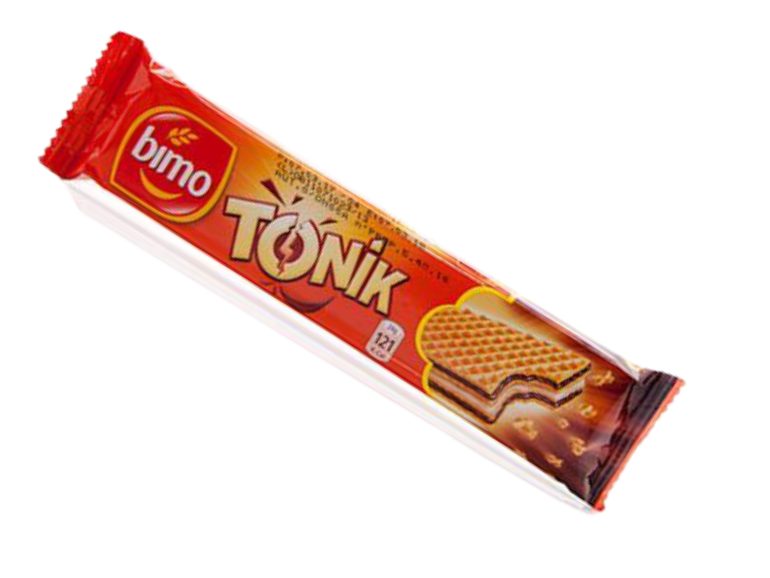 Sablé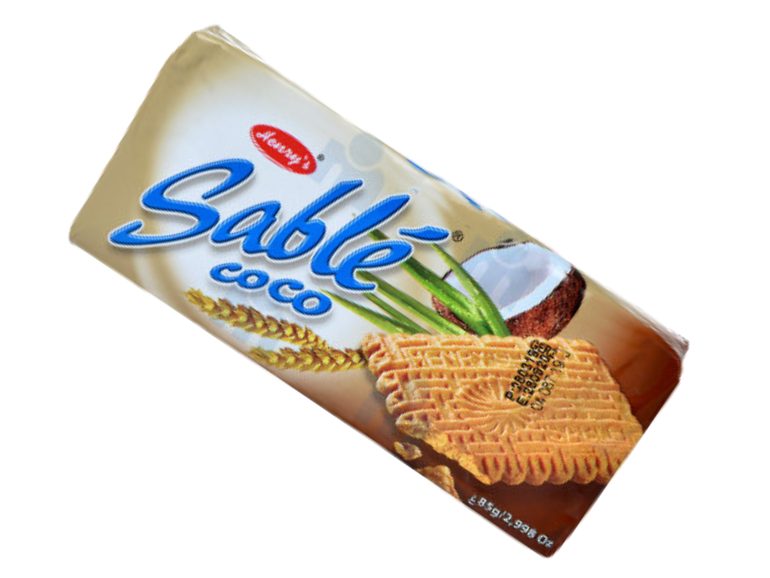 Drinkable yogurt (

Raibi Jamila)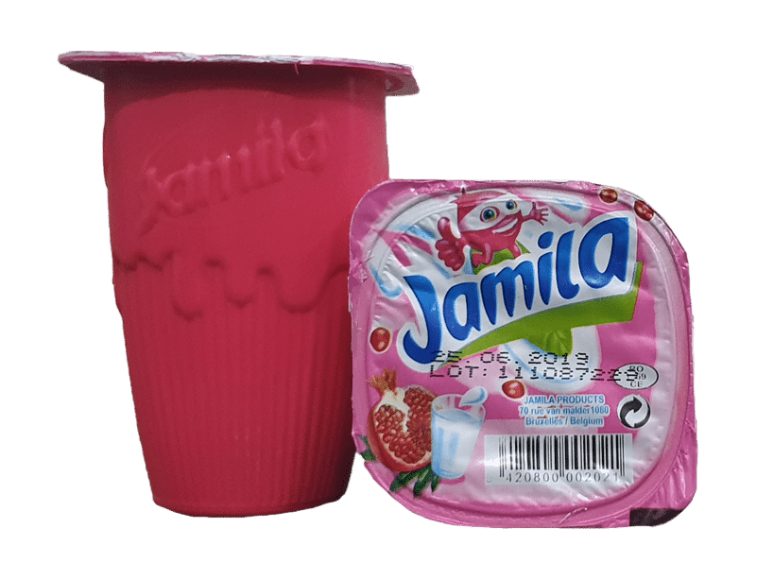 Raibi Jamila is a drinkable yogurt with grenadine juice. it is a 100% Moroccan product and has been consumed by several generations of Moroccans since its launch in 1966.
Sweets and Chewing-gum
Flash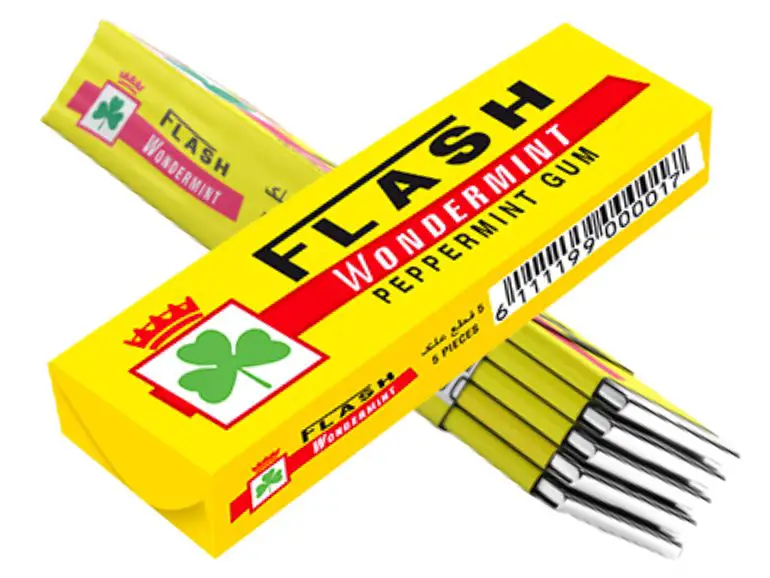 Anis & Mint Sweets

Fakiat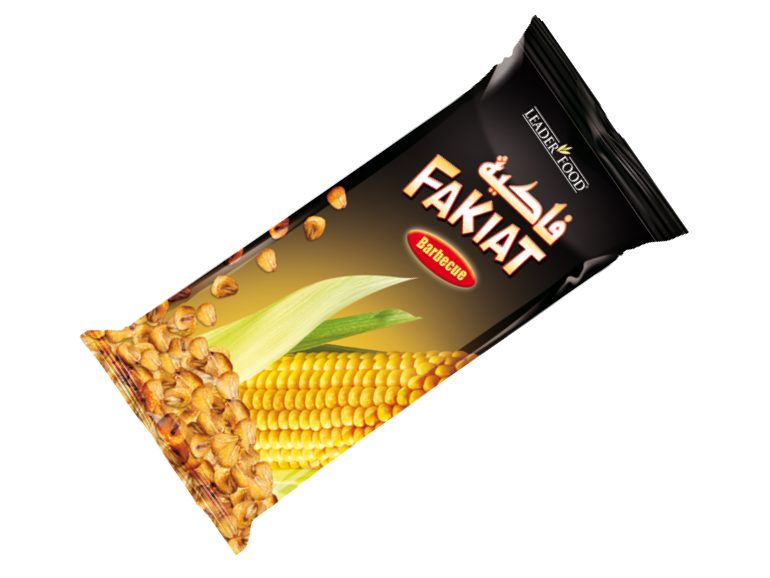 Prepared from natural corn, Fakiat golden crunchy seeds, provide a unique pleasure with their crispness as well as the barbecue, and chili aromas.
The snacks box is a perfect birthday gift idea to surprise someone in love with Morocco, your Moroccan wife, husband, or friend missing the kingdom. The box contains a fantastic assortment of different Moroccan treats to bring back childhood memories.
What's your favorite snack in your country? In case you are a Moroccan or a foreigner living in Morocco, which snacks do you like? Let us know in the comments!