You are welcome in the Shop.
Inmoroccotravel shop's mission is to create positive affirming products inspired by everything related to Morocco, its landscapes, culture, local languages, beautiful destinations, famous Moroccan food, people,…etc.
Books available on Amazon: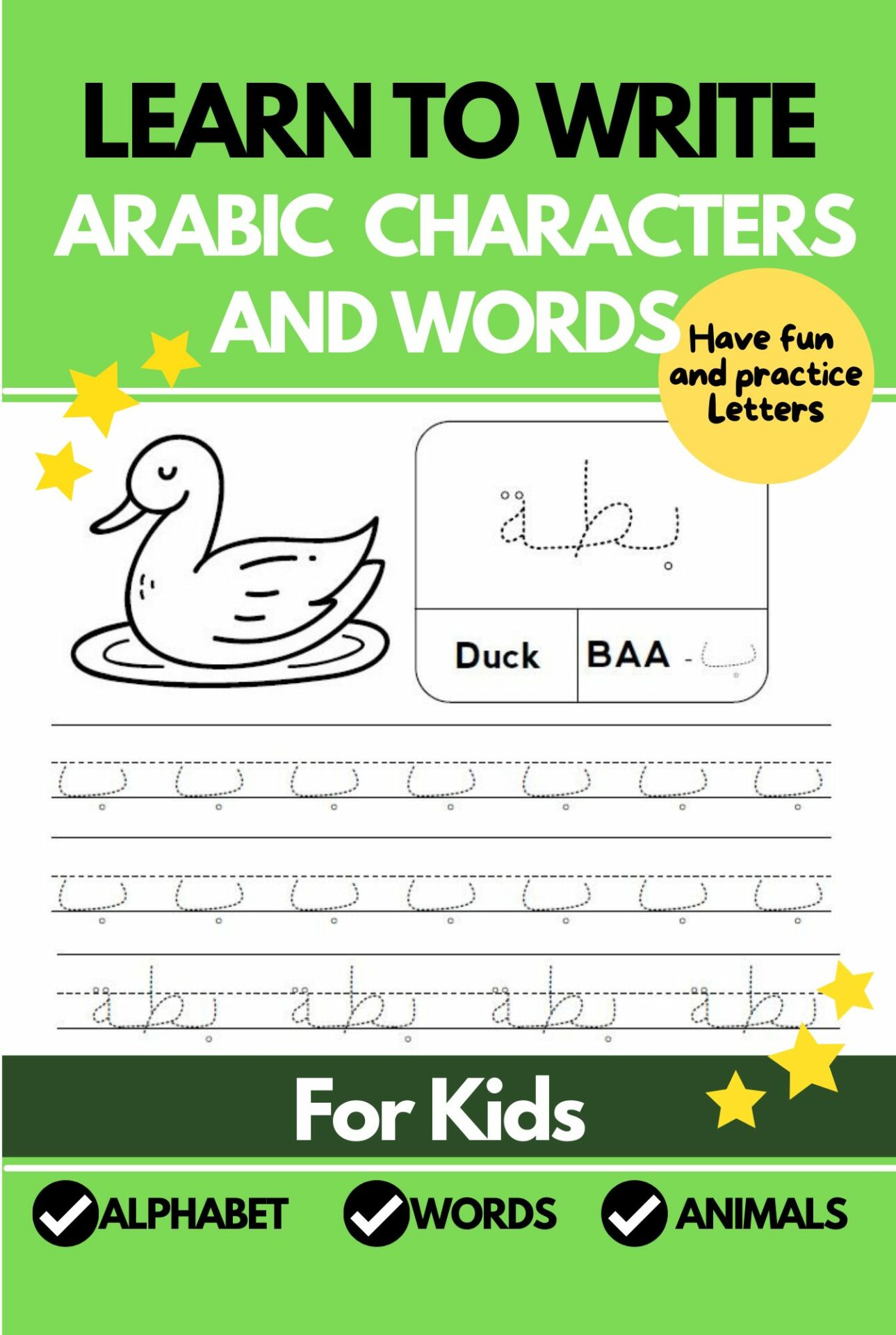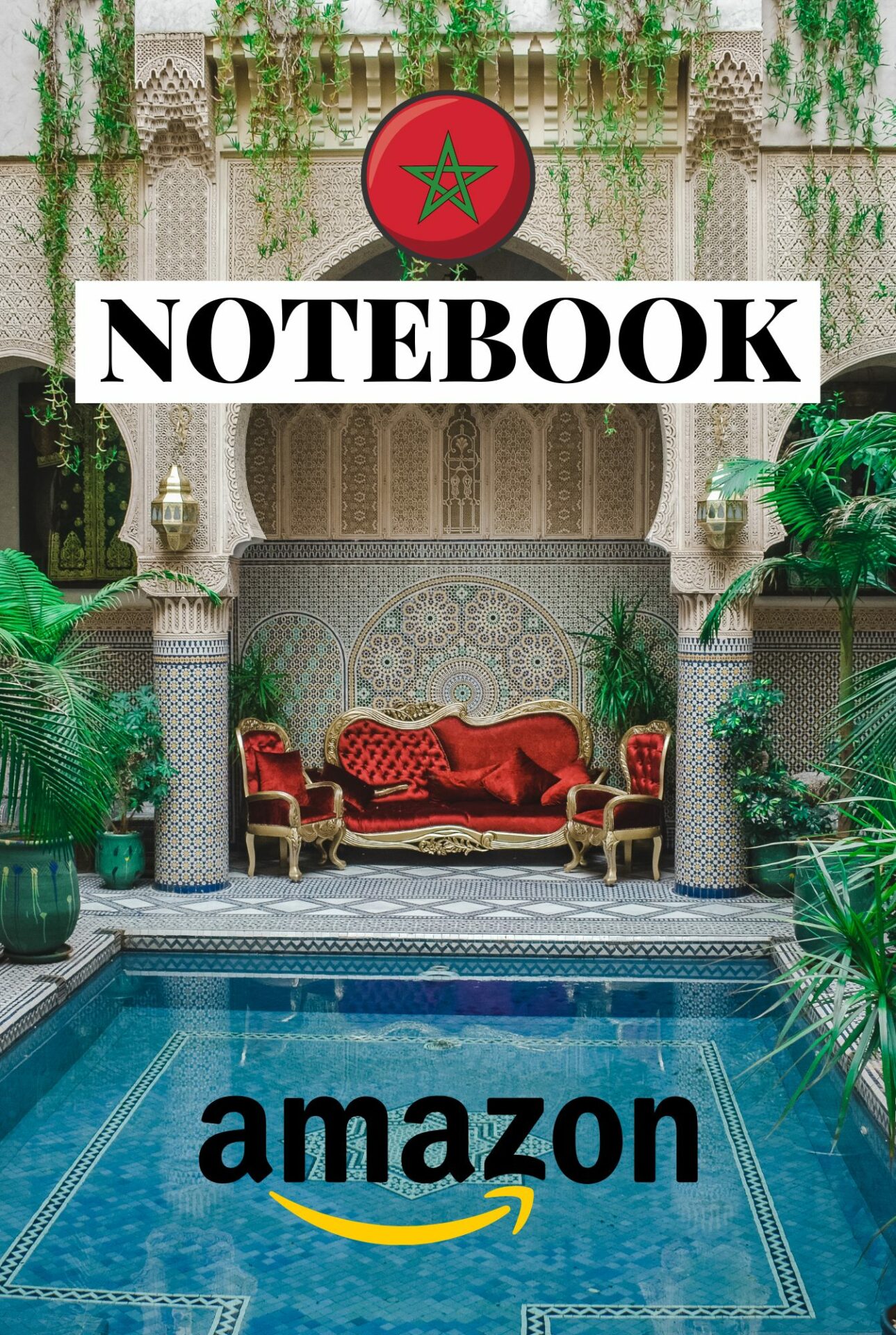 Moroccan Arabic/DARIJA Online Courses:
Our DARIJA course is available on Udemy and the enrollers will have lifetime access to all DARIJA course videos and also to the new videos we are uploading from time to time.
You can also follow our DARIJA course on Skillshare FOR FREE for one month via this link.
Artworks Applied to more than 80 Products:
The Artworks list below could be a perfect gift idea for yourself, your friends, family, and loved ones especially someone in love with Morocco.
If you have questions, feel free to write us on Instagram @inmorocco.travel and you can also send us a picture of yourself with our product.
For more designs applied to more than 80 different products, you can check our Shop on Redbubble.