Morocco is a rich country in history, culture and has a strategic geographical position with both the Mediterranean and the Atlantic ocean coast. Thanks to its position, Morocco has so many beaches incredibly varied to offer. Allow me to introduce you to Beautiful beaches on The Mediterranean coast, northern Morocco has to offer.
List of Best Beaches on The Mediterranean Coast of Morocco
In this section, we will introduce beaches from the West to East part of northern Morocco : 
Playa Blanca, Tangier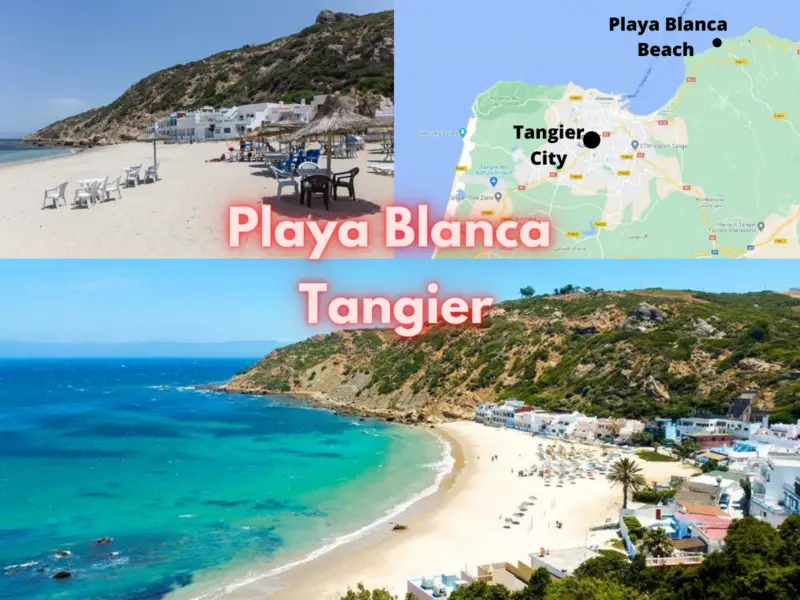 Dalia Beach, Tangier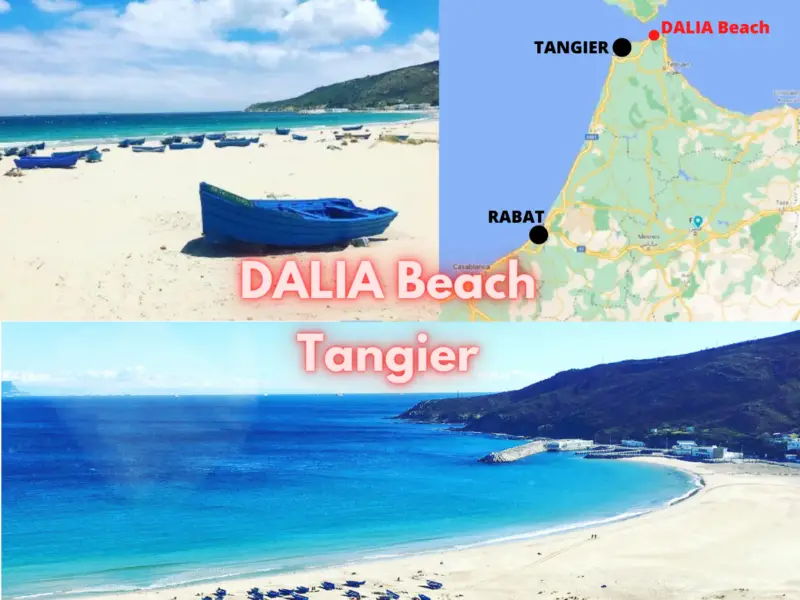 Belyounech Beach ,Tangier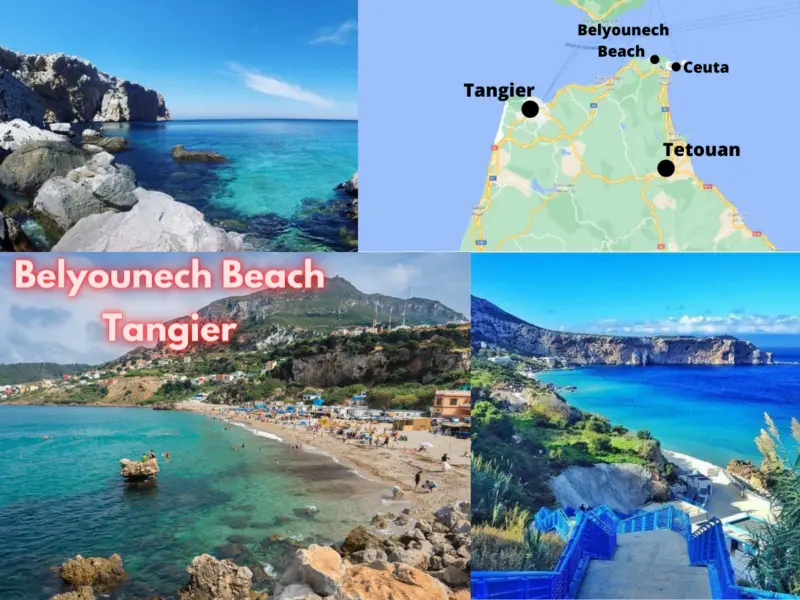 Martil Beach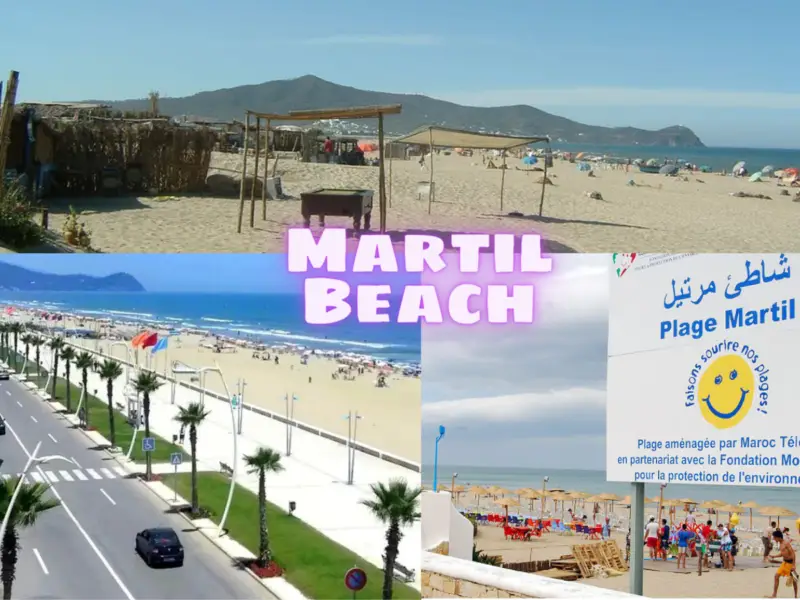 Quemado Beach, Al Hoceima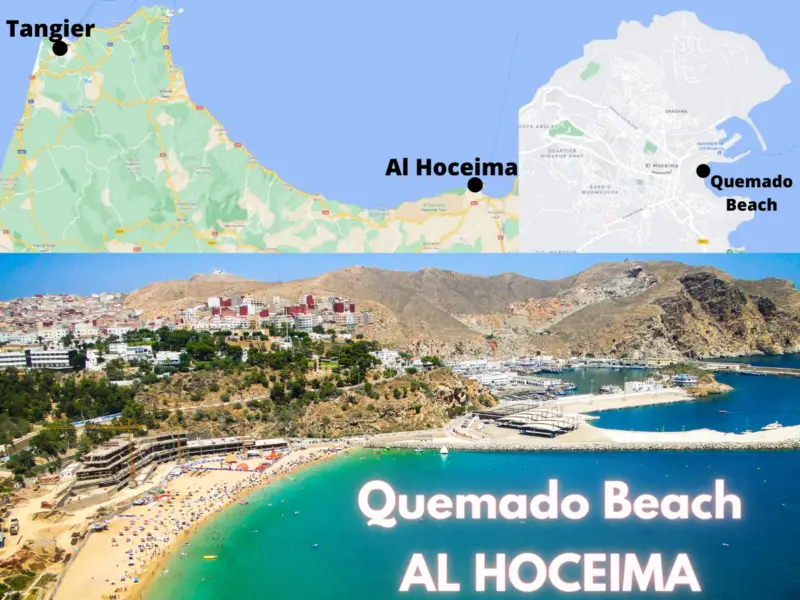 Al Hoceima city is nicknamed the Mediterranean Pearl and thanks to its Mediterranean beaches, and the Rif mountains, it is among the most enticing and attractive cities in Morocco.
Charrana Beach, Nador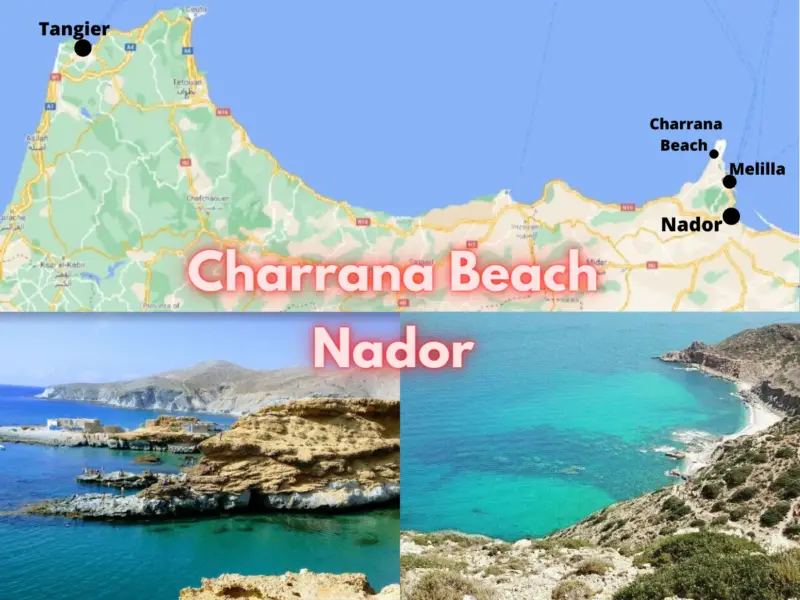 Marchica Courniche & Beach, Nador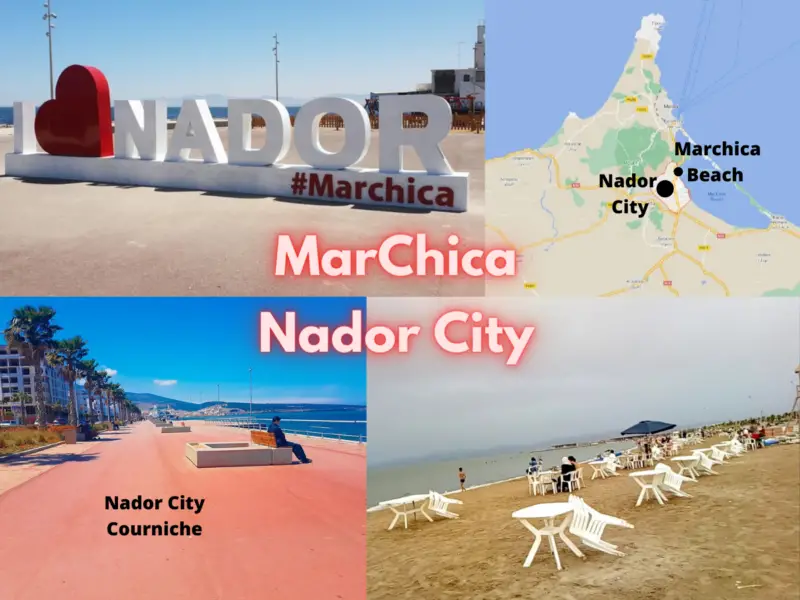 Saidia beach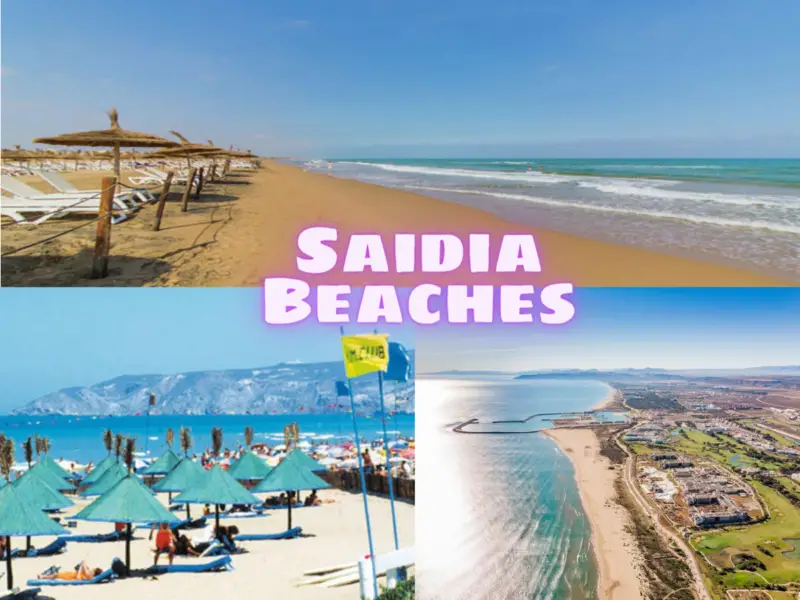 The "Blue Pearl" Beach, Saidia
Saidia " The Blue Pearl " is a coastal city in the Oriental region of Morocco near the city of Berkane and too close to borders with Algeria.
Saidia has many gorgeous beaches with clear turquoise water which is the origin of the nickname " Blue Pearl ".
Best Period for beaches on Mediterranean Coast
To enjoy beaches on the Mediterranean coast in northern Morocco, the best time is from May to September. The Moroccan north coast is generous when it comes to the beautiful fine sand beaches with clean water, nature reserves, and picturesque villages.
Then, you have to take into account that from June to August, is the peak tourist season in Morocco.
Beaches on the Map
You have the location of all beaches introduced on the map and if there are beaches or places you enjoyed in Morocco, you can leave a comment below about your experience ;-).
You can also check a list of beaches on the Atlantic Coast of West Morocco.