This article lists Beautiful Beaches on The Moroccan Atlantic Coast, information about the suitable periods of the year to enjoy the beach in Morocco, and the exact locations on the map. 
Geographic Location of Morocco
Beautiful Beaches on The Moroccan Atlantic Coast
In this section, we will see a list of beaches from the south to the north part of Morocco : 
Dragon Beach, Dakhla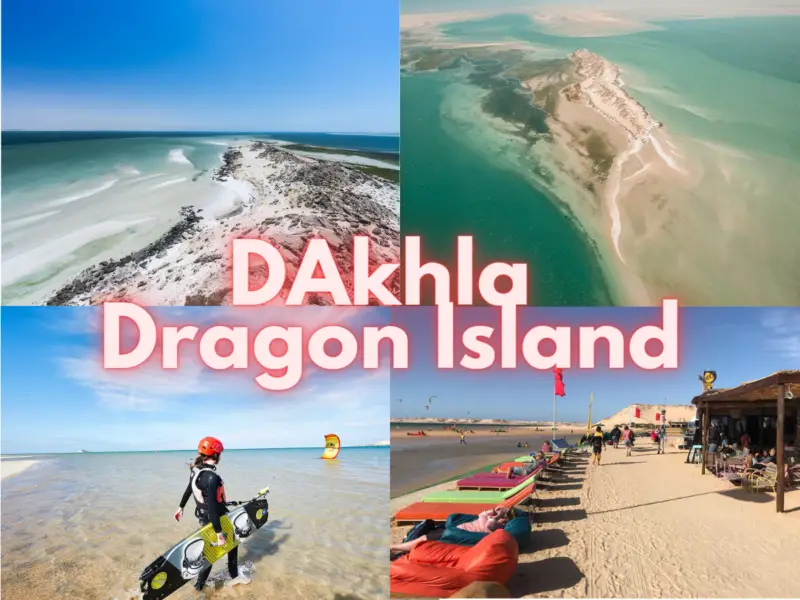 Dakhla beach has a dragon shape and is also called Dakhla island and it is the kitesurfing and windsurfing paradise. You can get to Dakhla by land or flying from Casablanca airport.
Legzira, Sidi Ifni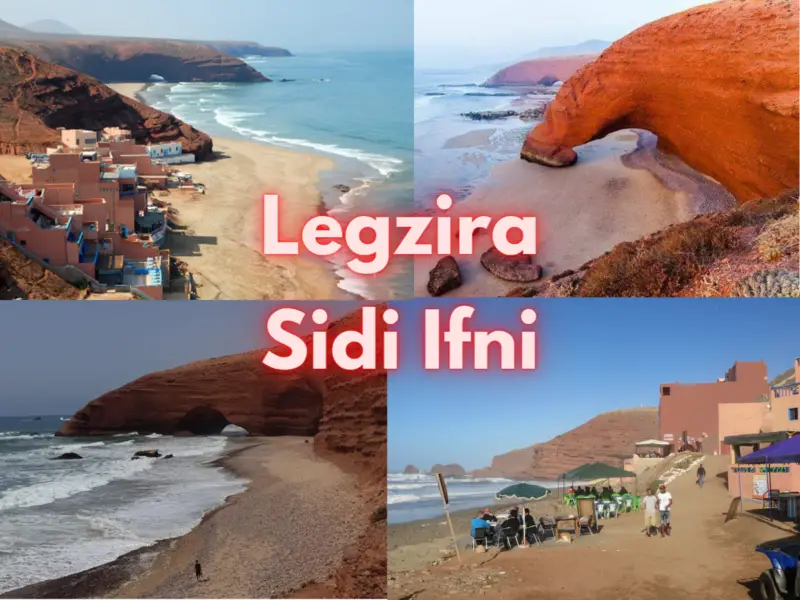 Corniche Agadir

Beach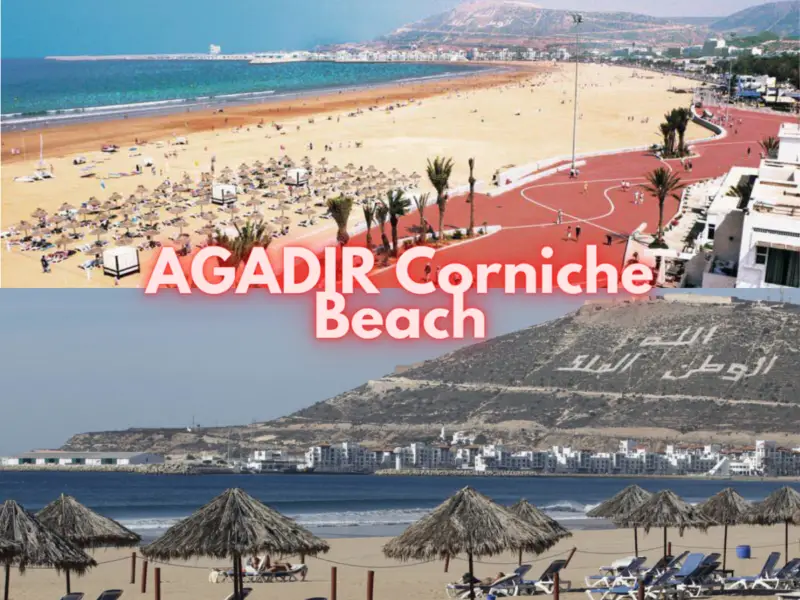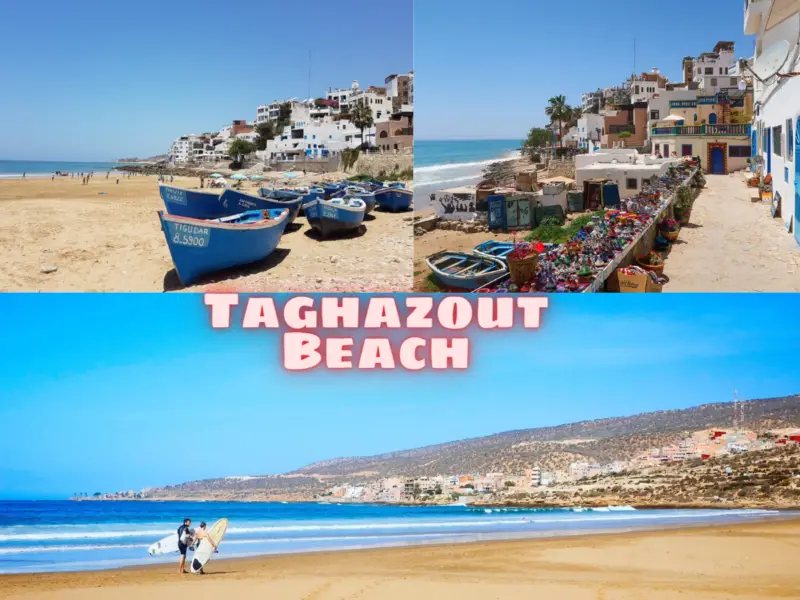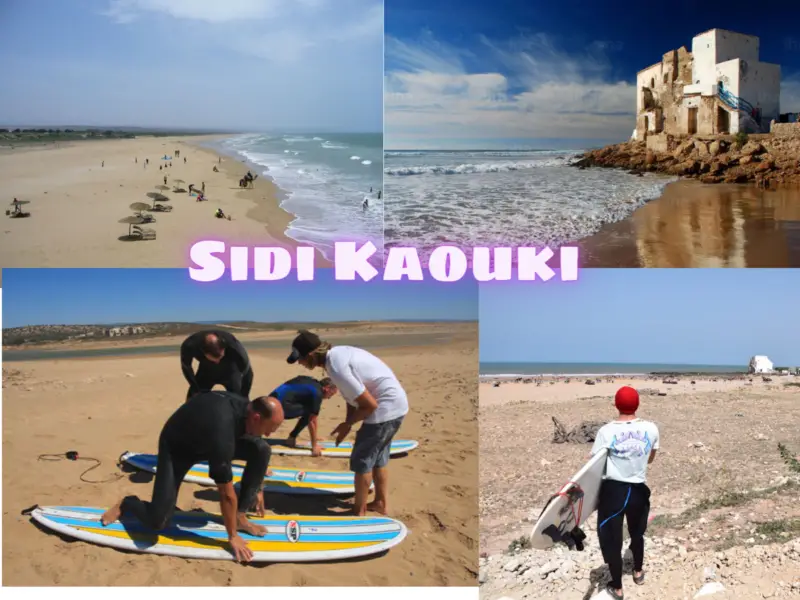 The Lagoon, Oualidia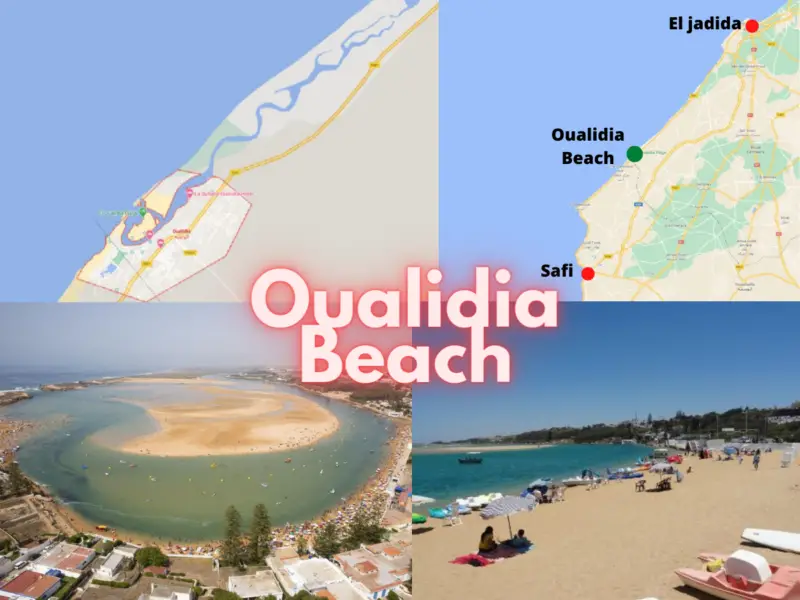 Oualidia is located on the Atlantic ocean coast between Safi and El Jadida beside a protected natural lagoon.
Moulay Bousselham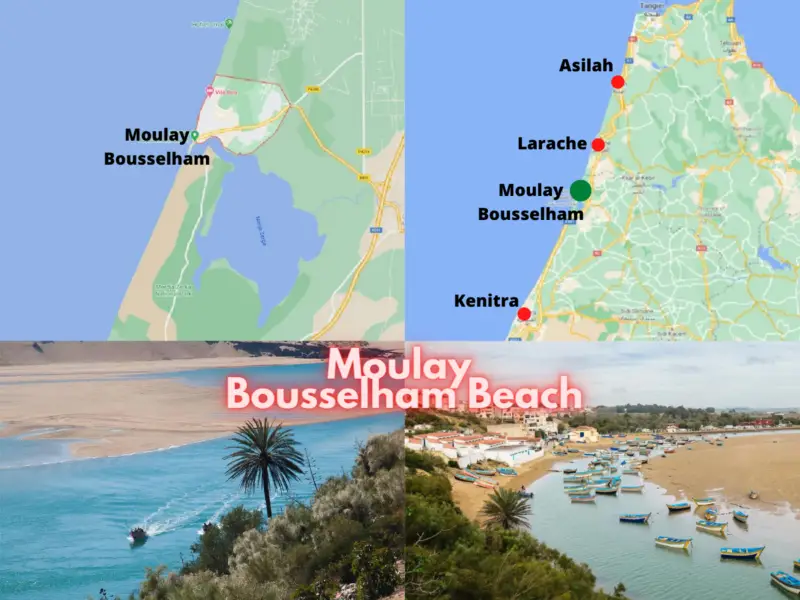 Between Kenitra and Larache, on the Atlantic coast of Morocco, is the seaside resort of Moulay Bousselham which is also known as "Moroccan Hawaii". The local water sport is surf and has many surf spots.
Paradise Beach

, Asilah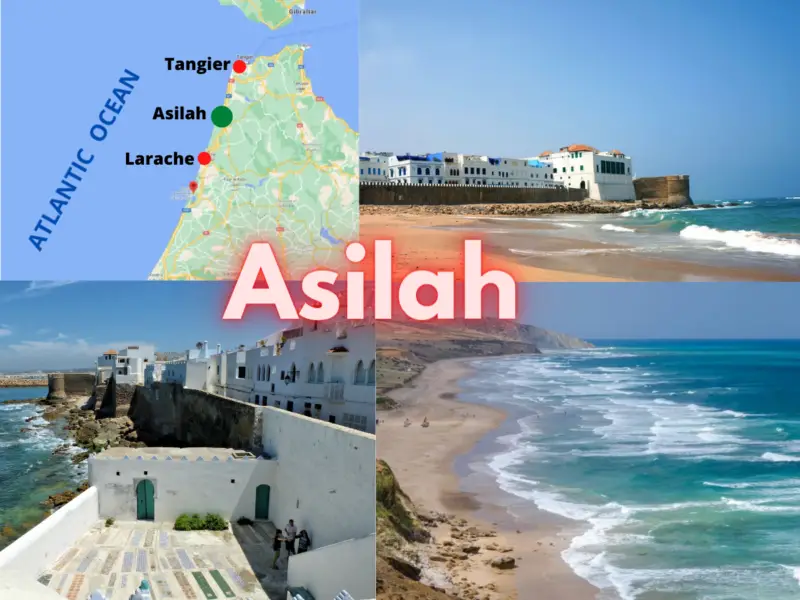 Rmilate Beach, also known as Playa de las Cuevas or Paradise Beach, is a must better choice for a beach holiday.
Achakar Beach, Tangier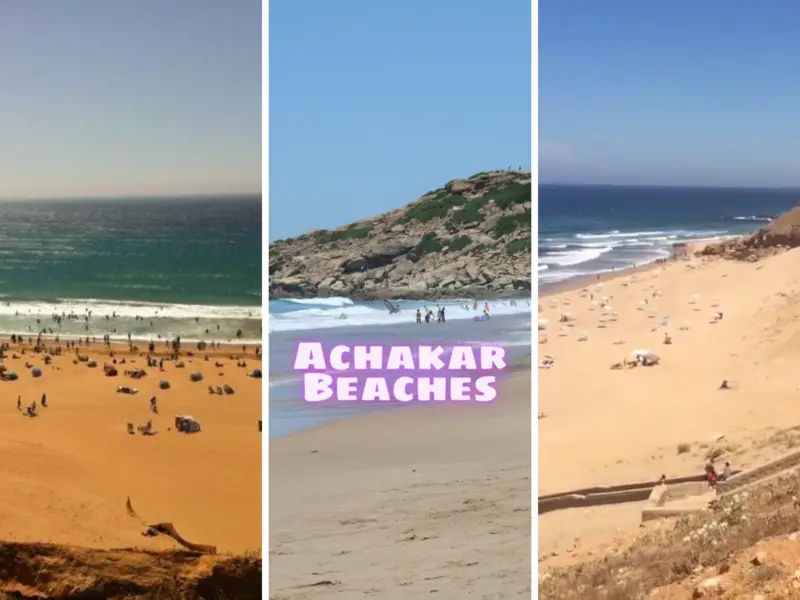 Best time to enjoy beaches in Morocco
In Morocco, July and August, are very hot months and most Moroccans go to relax at the beach and enjoy their summer vacation. 
In the South Sahara of Morocco, like in Dakhla city, the climate is comfortable, windy, and mostly clear all over the year. So, you can enjoy going to the beach and water sports whenever you want.
Beaches location on the Map
What are the best beaches in Morocco for you ?. Do not hesitate to share your experiences in the comments below.
You can also check a list of the Best Beaches on the Mediterranean Coast, Northern Morocco.